Cocoa, one of Ghana's major foreign exports, is the backbone of the country's economy.
As a commodity that generates millions of cedis for the country, one would expect labourers of this essential fruit to earn a good wage; but that is not the case.
Speaking in an interview on JoyNews' Living Standards Series, some farmers bemoaned the recent price hikes in the country, which they say is affecting their businesses and livelihoods.
Most youth hailing from the northern part of Ghana move down south in hope of greener pastures.
Abdul Rashid may be one of the thousands who are yet to break the shackles of financial constraints after he moved down south.
After his secondary education at Bawku in the Upper East Region, Rashid returned to his aged father at Krachikrom in the Ashanti Region to take up his cocoa farming business.
"My father started this farming business. He used the money he got to cater for my secondary education. But now, he's grown so I've taken up the job.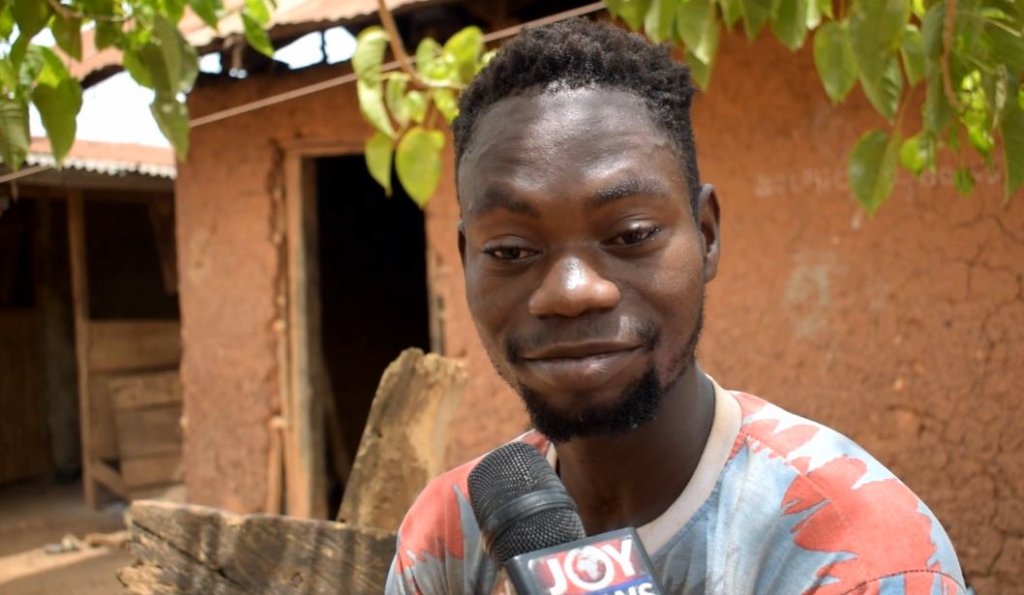 "The dried cocoa beans can be here for almost a week without me gaining any money. Unless I borrow money to transport them, and use the little I get to pay up the debt," Rashid said.
Cocoa, as a golden commodity, provides livelihood for over 700,000 farmers in the southern tropical belt of Ghana.
Rashid hoped the cocoa farming business which catered for all his secondary school expenses would do the same now.
But times are not the same anymore. Recent inflation in the country is crumbling his cocoa farming business.
"The money to buy fertiliser is even a problem. Until the cocoa is harvested, I cannot get money to purchase fertiliser. By the time the cocoa is ready for harvesting, I use the money I earn to pay up the debts incurred during cultivation," he said.
He noted a significant decrease in his cocoa harvests as a result.
"I used to harvest 15 bags, but I can only harvest 5 bags now," Rashid lamented.
Rashid is not alone in the cocoa farming business.
His brother, Issah Abass, joined him from the North to continue ploughing their father's 10-acre cocoa farm together.
He anticipated a good living condition in the south; however, proceeds from the farm are not enough to support his family of three.
"I came down South to earn some cash to continue my education, but it appears where I was is better. I have no other job to fend for myself and family. I only rely on this cocoa business."
His wife, Latifah, is fed up with the recent expensive cost of living at the village.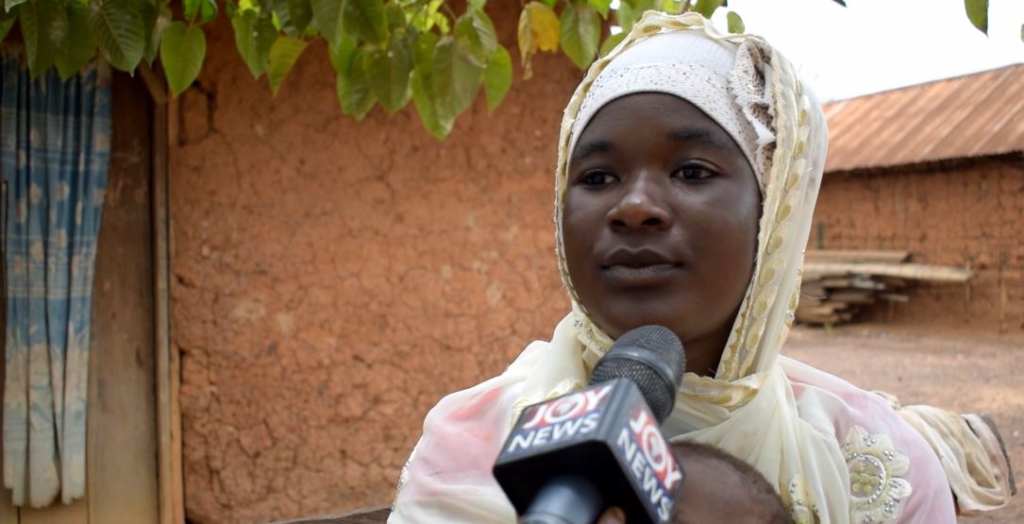 One may argue that the rural areas are blessed with cheaper and abundant foodstuff.
But Latifah does not sing in unison with this notion.
"We're not earning enough from the cocoa business. It was better before but not now. I've even suggested to my husband to stop farming and find another job," Latifah woefully said.
The farmers are not the only ones bearing the brunt.
Cocoa carriers are also worried over the meagre commission they accrue after trekking for hours to take home the bags of cocoa from the farm.
Majeed and his colleagues carry a bag of cocoa for GH¢3, an amount they say is not enough for financial upkeep.
"We used to carry a bag for GH₵1.50p, but it's now GH¢3. The maximum cash I make in a day is just GH¢10. How much from that will I use for food, credit and others?" Majeed asked.
Another carrier, Alfred Owusu, added: "I can only carry three bags. The farms are far from here. I climb hills with this heavy load on my head."
Despite cocoa being a rich source of Ghana's income, these actors in the cocoa industry cannot say the same about their livelihoods.