Ghanaians didn't spare the Founder and Overseer of Action Chapel International, Archbishop Duncan Williams for supposedly holding a sword which belonged to the devil.
On our usual stroll on the streets of the internet, we came across a picture of the Archbishop posing with a sword and the comments under the picture was simply crazy.
Many Ghanaian netizens that commented on the picture accused the Man of God of being an agent of the Devil but hiding under the guise as a Man of God.
Other comments doubted his credibility as a real man of God, speculations and accusations were flying all over the comments section until one Kwesi Creww explained that the symbol on the sword is the star of biblical character David and not a demonic symbol as most people speculated.
Without wasting much time, let's have a walk through the few screenshots we captured below;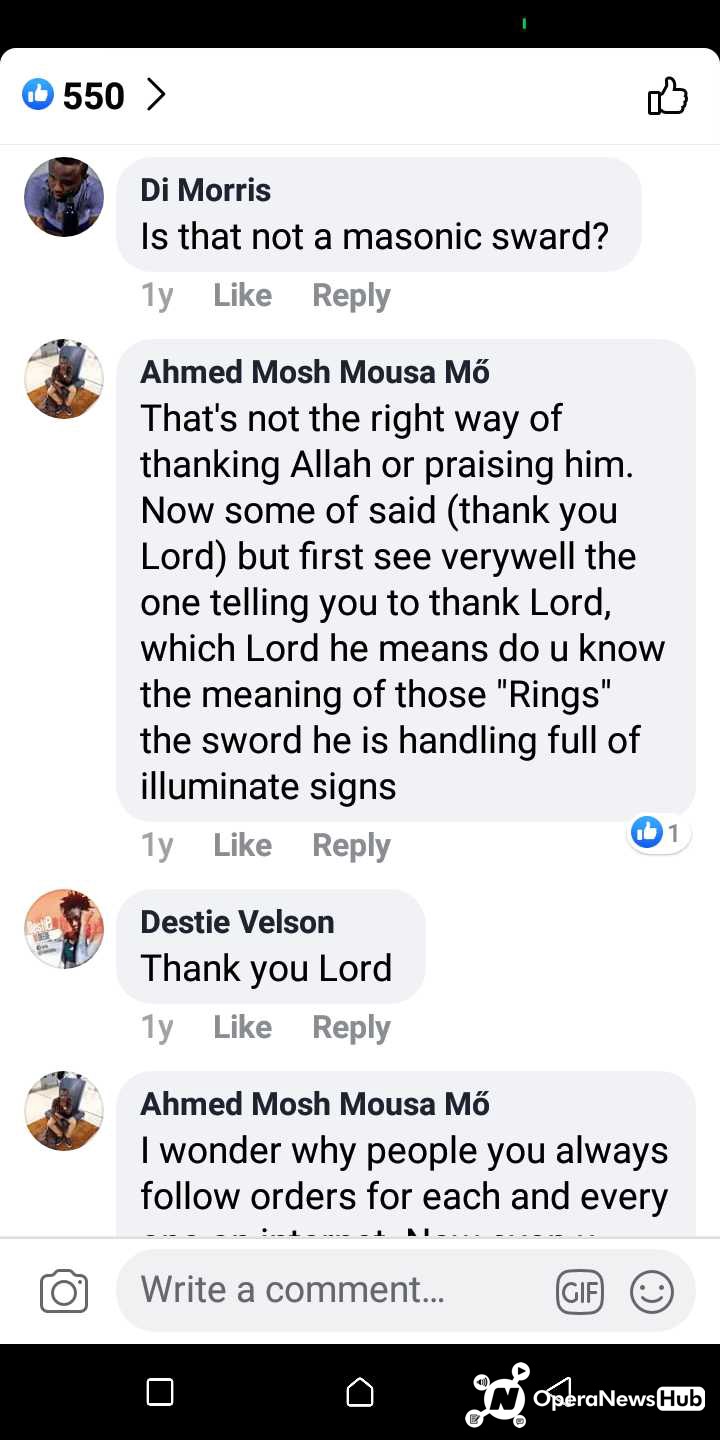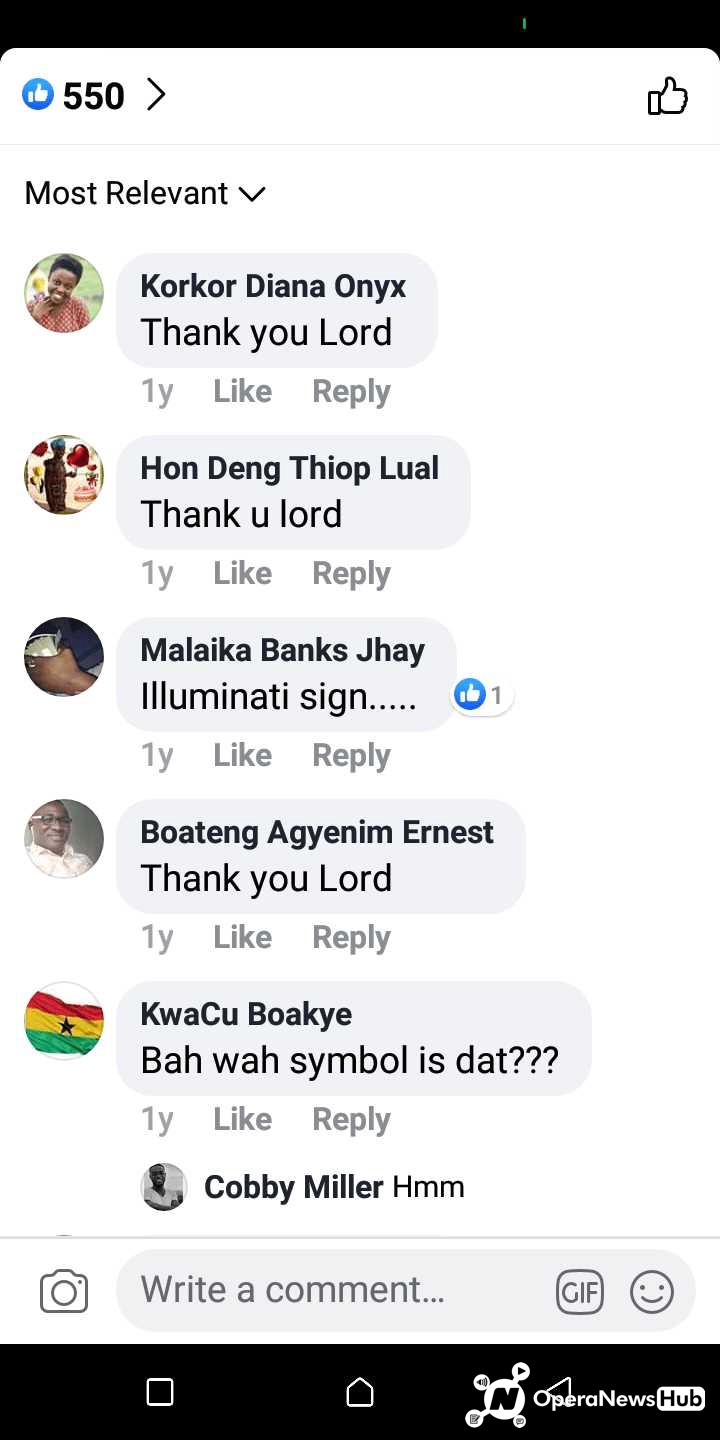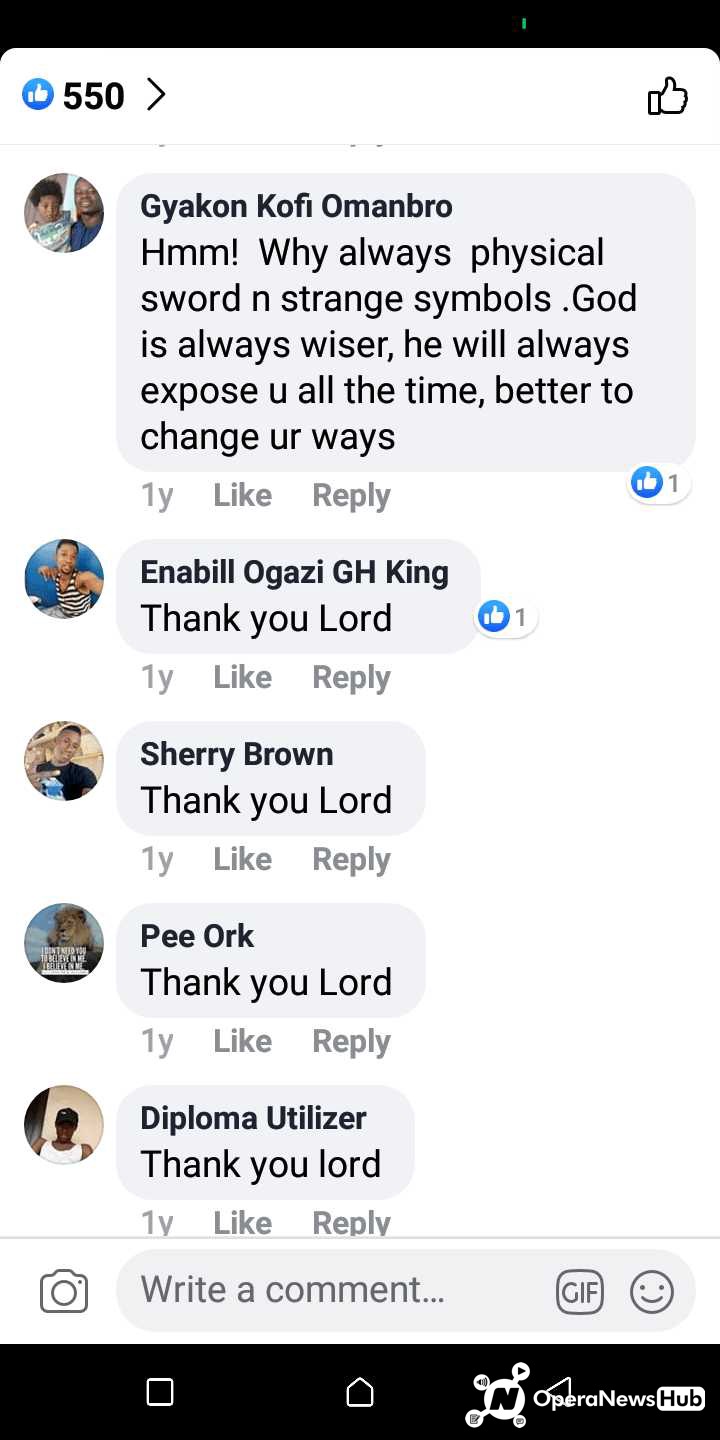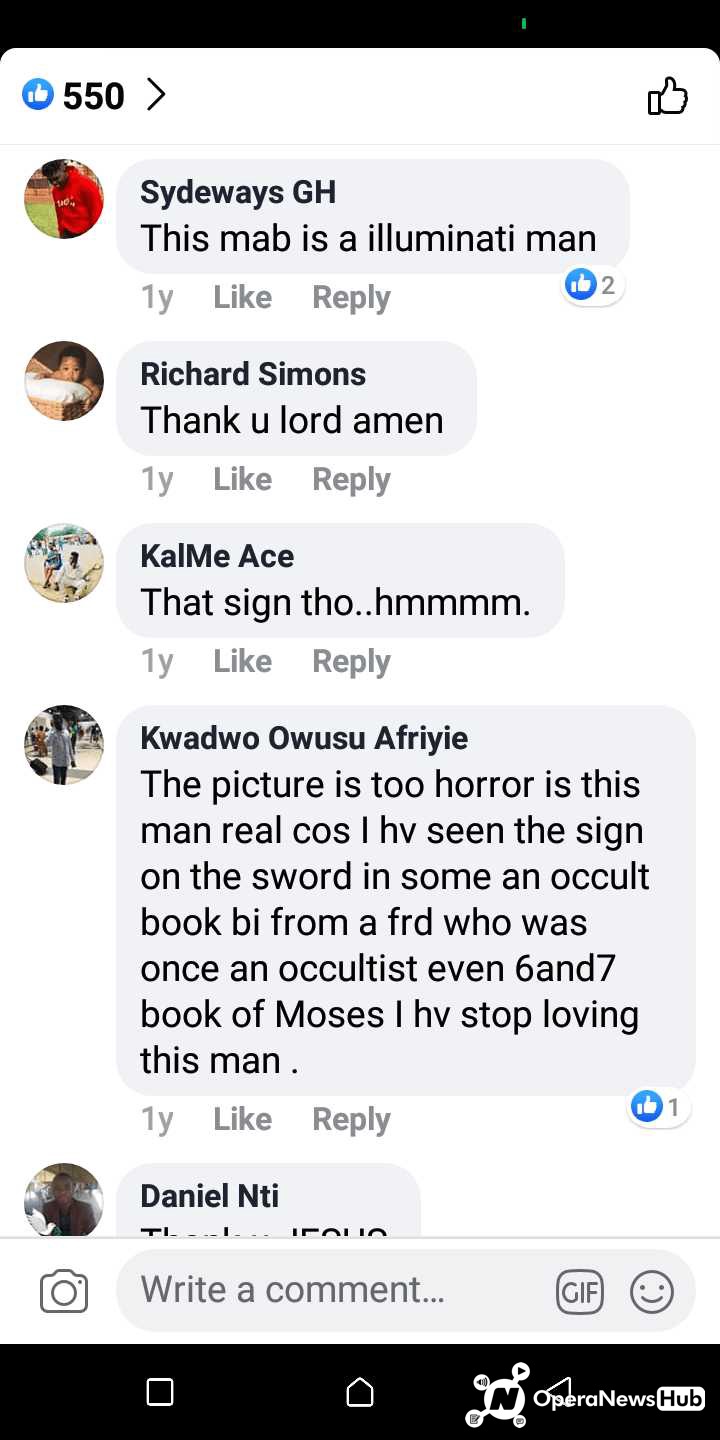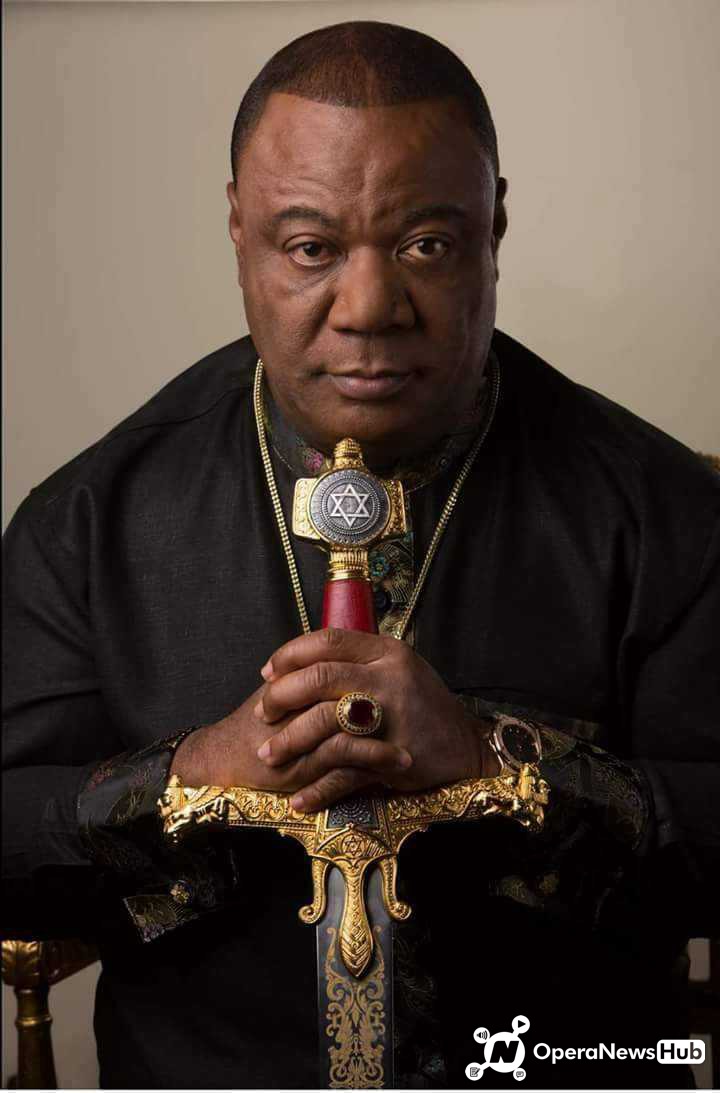 Kindly share your thoughts with us on this story. Do you think Ghanaians are becoming more vigilant or this is just as a result sheer ignorance.